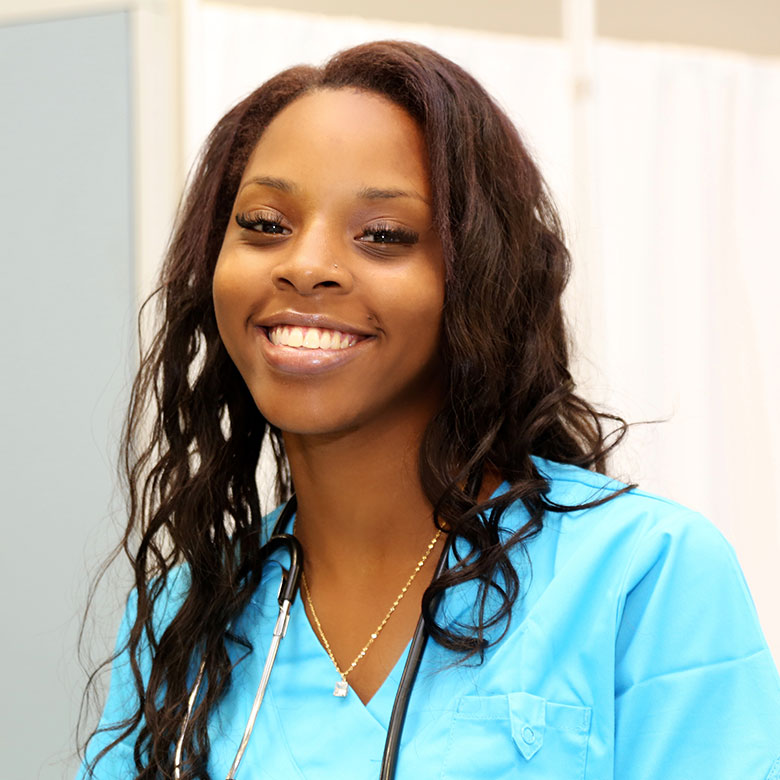 Caregivers:
Our Caregivers assist patients with their Activities of Daily Living, i.e. personal care, meal prep, medication reminder, light housekeeping and errands
Sitters:
Assist patients at bedside in a skilled nursing facility or hospital. They could assist with bathing, feeding and notify the nurse if any changes in patients condition or pain level.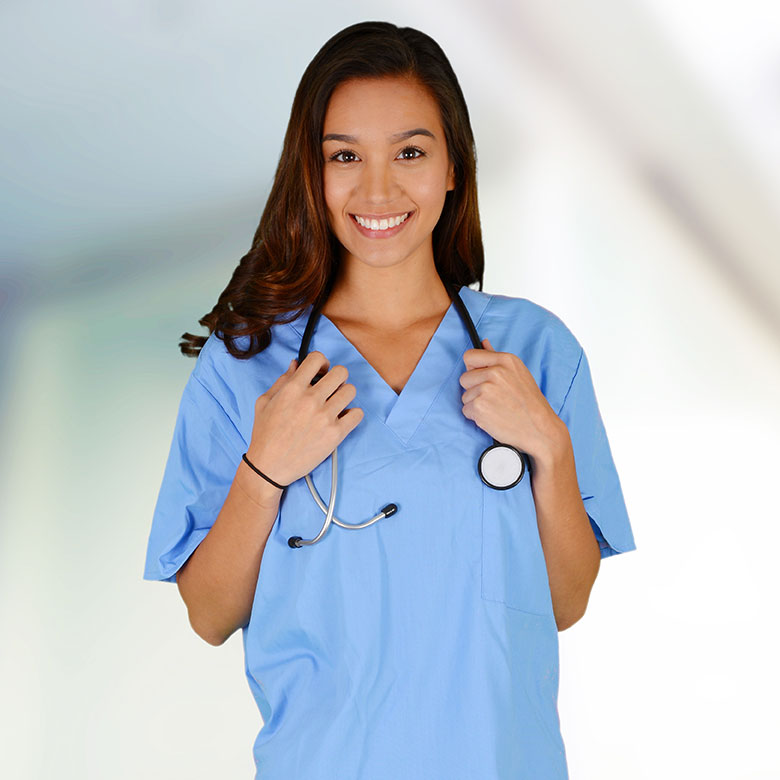 CNA & HHA:
Our CNA's assist with patients and light cleaning needed in Facilities or hospitals. Licenses will be provided for staffing services
LVN
Our LVN's assist with providing routine care, taking vital information from patients, provide information about treatments and prescriptions and observing patients health. Licenses will be provided for staffing care services
RN
Our RN's assist with direct caretaking for patients in the facilities or hospitals, managing patients daily activities, medications, assessments and schedules procedures and operations. Licenses will be provided for staffing services
Care for You
Hourly Care (2-24 Hours)
Sleepovers/ Live-Ins
Sitter Care Services (Hospital and SNF)
Facility Staffing Services (Skilled Nursing, Rehabilitation Centers, Assisted Living etc.)
Hospital Staffing Services
Hospice Staffing Services (Bedside sitting, or Visits)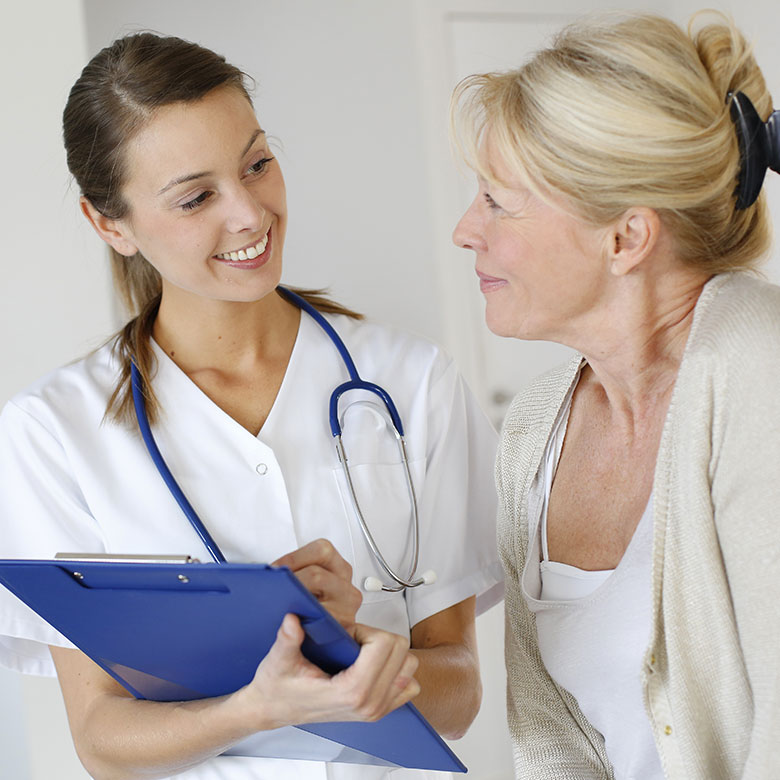 We understand that looking for quality staff is essential to your organization.
Hiring the right candidates can be challenging, especially with limited resources. That is where we come in. With our dedicated team, we help you through the process of finding the talent that fits your needs. We will locate skilled nurses determined to make a positive impact on your facility.
FUTURE TRUE VISION STAFF
APPLY NOW BELOW!
Upload and Submit Documents
At True Vision Home Care you can get the kind of care your loved ones can afford cause we no its not easy and we want to help you every step of the way Sometimes, it may be easier for you to recognize when hiring a Caregiver would benefit your elderly relative. In-home Caregivers can help balance their need for assistance with maintaining their independence. Caregivers can be at your loved one s side when necessary, providing transportation to regularly scheduled doctors' appointments, taking them on scheduled walks, and keeping the home clean, all while being a trusted companion.come join us for a healthier life style today

Thank you for allowing me work and earn experiences. I need to put my knowledge to work and True Vision allows me to provide my services.

True Vision is an amazing company and I have been employed with them for about 3-4 years now. The staff are very helpful & try to place you with different companies. I am so grateful to have found a company like this. Melodie is the best BOSS ever!!! Apply with them & you'll stay with a work assignment!!! Thank you TRUE VISION!!!

Awesome company to work for ! Very professional and treat all staff Equally.
Contact and feel free
to ask about more details